DIVING CENTRE -  DIVE DREAM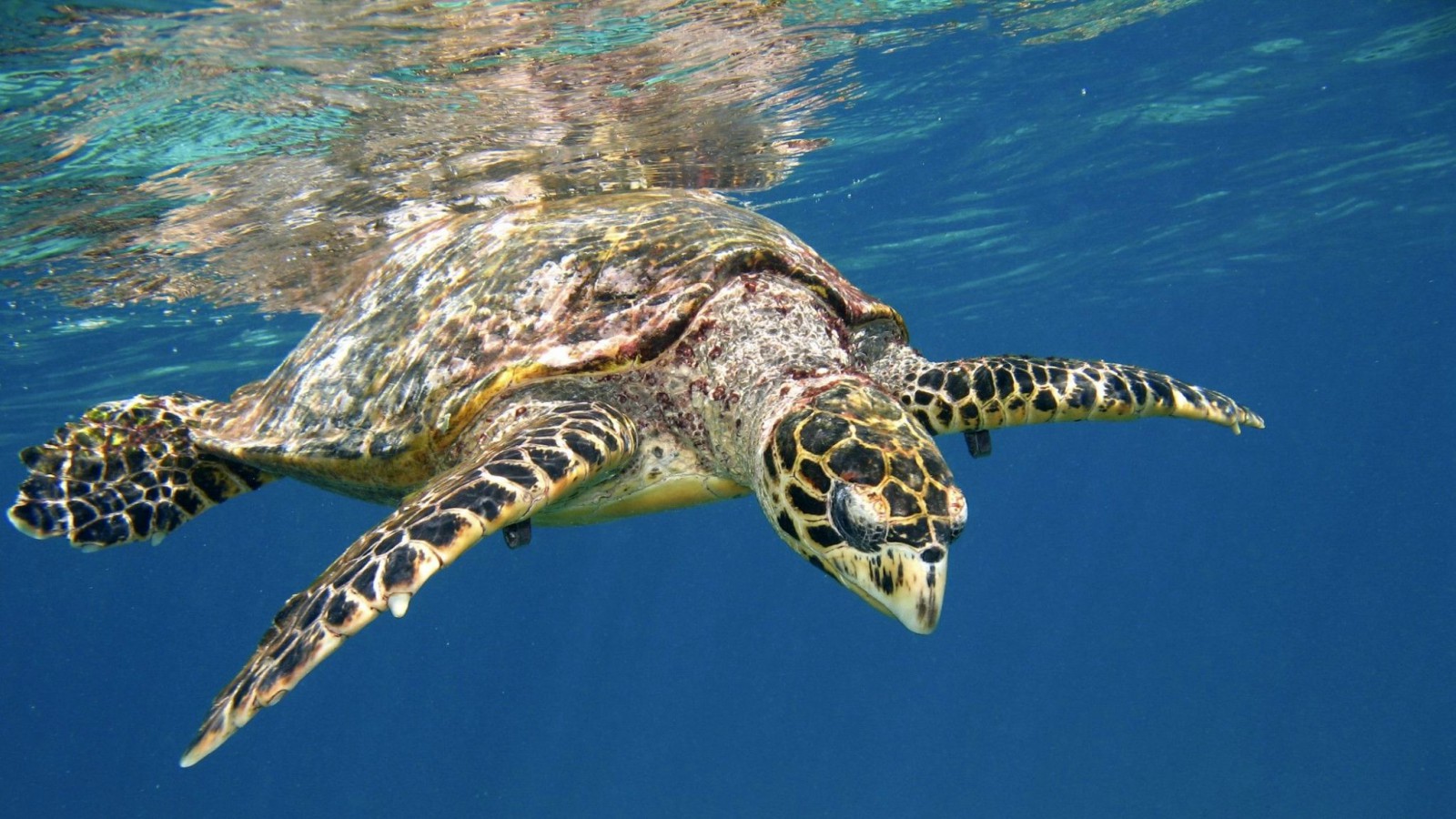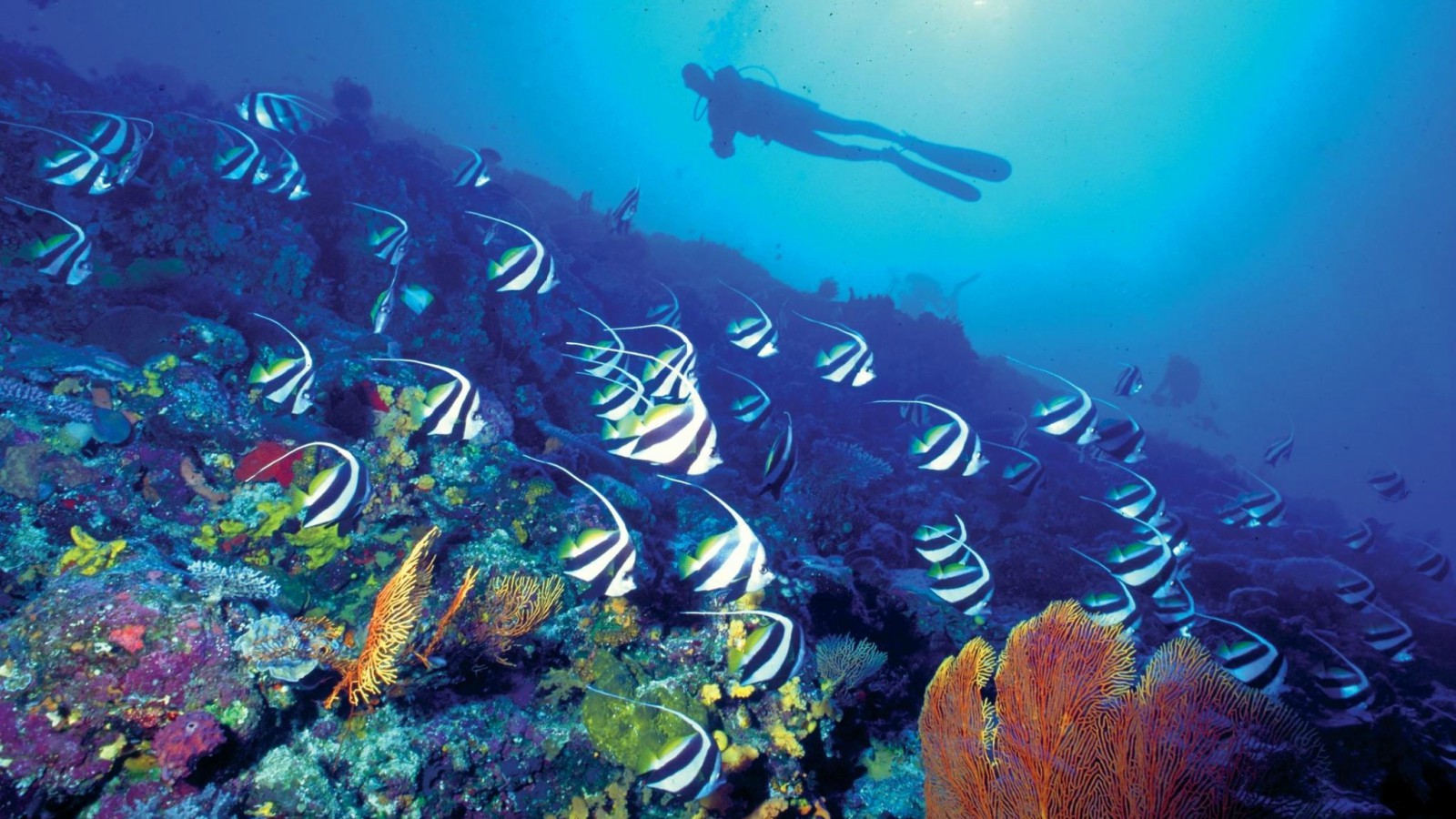 NOMINATED IN 2015 FOR TRIPADVISOR'S "CERTIFICATE OF EXCELLENCE".
Looking to embark on an underwater adventure in the blue waters of Mauritius? Dive Dream Diving Centre is the right place to start an active underwater discovery.
Whether it will be your first scuba diving experience or you are already a skilled diver, Dive Dream Diving Centre will create unique moments and allow you to explore iconic spots around the island.
Meet Neysen Pillay: Master Instructor, recognized by PADI and CMAS. With more than 15 years of experience, Neysen is not only one of the most qualified diving instructors on the Island, but is also very friendly, professional and fun! Should you need advice, tips or to gain further insights on increasing your diving level, feel free to meet with him or his team for a chat at the Dive Center.
TECHNICAL DATA SHEET
PADI Master Scuba Dive Trainer from Mauritius with 15 years of diving experience and over 13,000 dives
Dive Instructor trained in Germany
Trained over 1,200 diving courses
Speaks English, French and German
SPECIALTY DIVE COURSES:
1. Enriched Air (Nitrox)
2. Deep Diver
3. Drift Diving
4. Night Dive
5. Wreck Diving
6. Underwater Photography
Equipment and Boats
25 divers per outing with full equipment on one outing.
DIVING MATERIAL
Bauer compressor
BCD Jackets
Rough water wetsuits
Masks
Regulators
Fins
Snorkels
Surface buoys
SERVICES PROVIDED
The Dive Center offers open water and advanced certification courses as well as NITROX training. Courses are offered in English, German and French. All courses PADI INTERNATIONAL.
Our courses include:
Discover scuba diving
Open water
Advanced open water
Rescue diver
Dive Master
Wreck diving
Underwater Photography
Night dive
Deep diver
Drift diving
Enriched Air (Nitrox)
Bubble maker license for kids, 8 years or older
Skin diving
EFR Training (Emergency First Response)
Multi-level diving
Peak Performance buoyancy
Scuba Review course
EXPLORATION AWAITS WITH 40 DIFFERENT DIVING SPOTS IN THE NORTH OF THE ISLAND AMONG WHICH:
Gunners Island
Flat Island
Round island
Stella Maru
Holt Rock
Tibet & Nepal
Coral Garden
Aquarium
Mon Choisy
Pointe aux Piments reef
CERTIFICATION
Dive Dream Diving Centre is a member of PADI INTERNATIONAL and CMAS.
MORE
Three dives are scheduled daily, at 09:00, 11:30 and at 14:00.
Eager to enjoy other experiences? Why not try night or safari dives in the North and the South of the island? We also cater for that. Just let us know.
For more information and to receive details on available diving packages, kindly contact our Dive Master at neysena@gmail.com.